Resource Manager's Guide to Negotiation
recruitment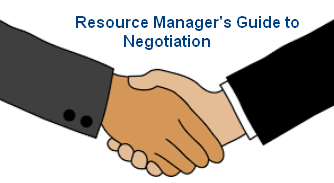 About This Course
This course will teach a basic technique how to do a negotation.
Some of the technique are taken from Chris Voss' book "Never Split the Difference: Negotiating As If Your Life Depended On It". This book will teach a resource manager how to get a win-win negotiation that result in a long-term relationship with candidate and potential employers.
Requirements
A Resource Manager has taken 'Resource Manager Orientation Guide' course.
Course Staff

Katalis App content team
Biography of instructor/staff member #1
Frequently Asked Questions
What web browser should I use?
The platform works best with current versions of Chrome, Edge, Firefox, Internet Explorer, or Safari.
See our list of supported browsers for the most up-to-date information.