SAP FICO Consultant - Interview Preparation
recruitment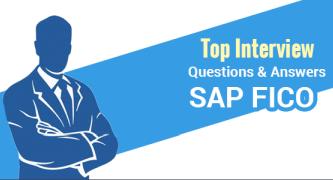 About This Course
This course contains most common technical interview questions for SAP FICO consultant.
Course divided into two parts:
1. Common technical questions from Deloitte, Accenture, and Capgemini
2. Collection of technical questions (including answers) from different sources
Requirements
You need to have minimum 1 year experience with SAP FICO to benefit from this course.
Course Staff

Staff Member #1
Katalis.app team
Frequently Asked Questions
What web browser should I use?
The platform works best with current versions of Chrome, Edge, Firefox, Internet Explorer, or Safari.