Preparation for In-Person Interview
recruitment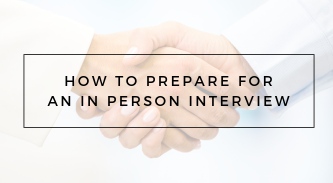 About This Course
This course is a very important course to take before your in-person interview, since there are more failures on this stage compared to other stages.
This course will teach you basic requirement for in-person interview, like dressing, how to respond, questions not to ask, etc. Another important part is the 7 most key interview questions that you also need to answer properly.
This course will take you 15 minutes but the impact is so huge that you must try to finish this course before your in-person interview, and prepare your answers to the 7 key interview questions, other than technical preparation.
Requirements
You need to take this course 1 day before your in-person interview, so you still have time to prepare your own answer.
Course Staff

Katalis App team
Experience in in-person interview technique.
Frequently Asked Questions
What web browser should I use?
The platform works best with current versions of Chrome, Edge, Firefox, Internet Explorer, or Safari.
See our list of supported browsers for the most up-to-date information.